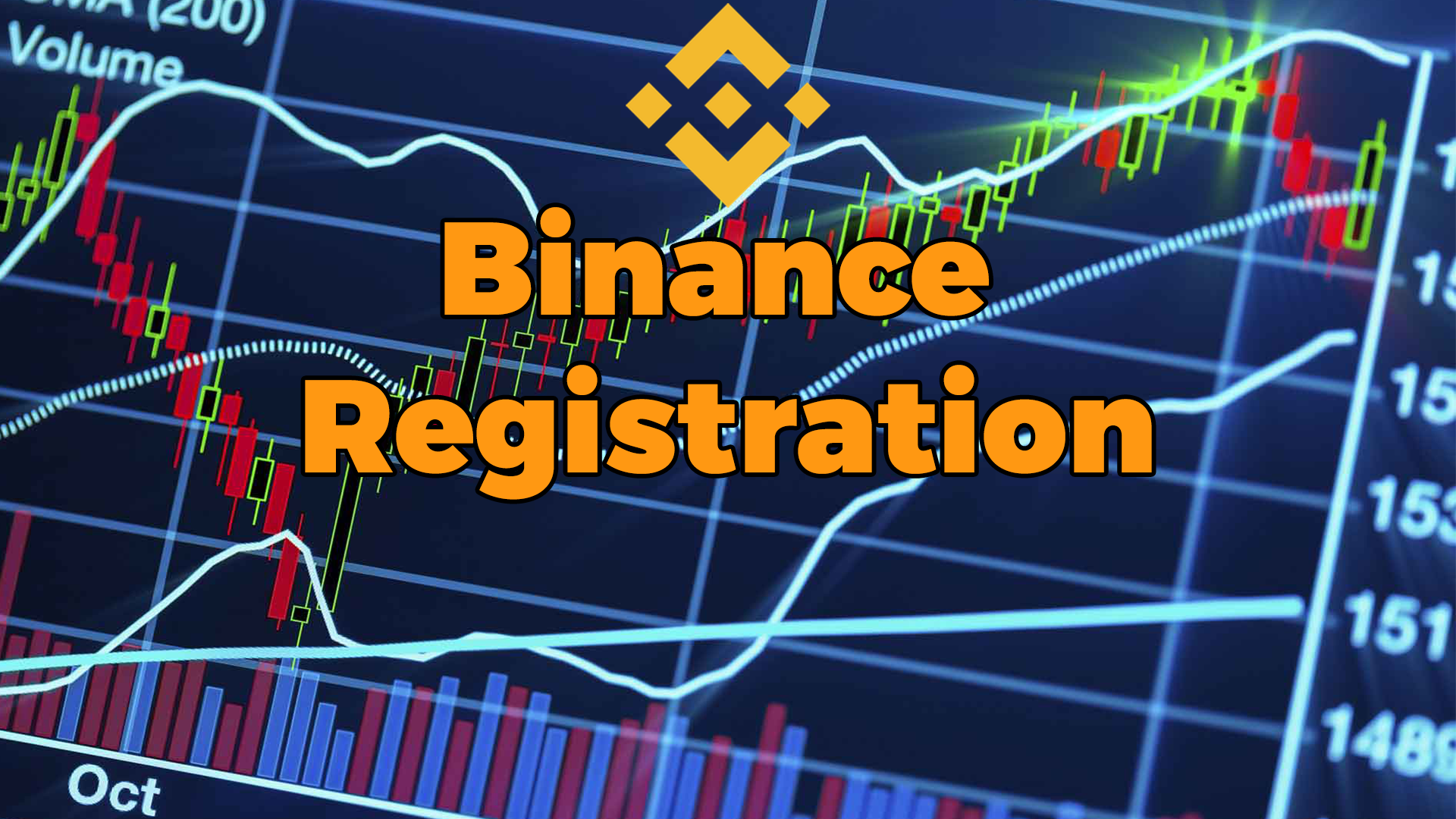 Find out how to register on Binance Exchange! This guide shows you, how to easiley create an account and register on the binance exchange. On Binance, you can buy, sell & trade a variety of cryptocurrencies.
What is Binance?
Binance is one of the biggest & best cryptocurrency exchanges in the world with billions of daily trading volume. They over a wide variety of different cryptocurrencies and are a super reliable & fast exchange. Binance is probably one of the securest exchanges out there aswell.
How to register on Binance?
First, you need to open the registration form here: Binance.com
Now you will need to type in your E-Mail Address, Password and accept the Terms of Use.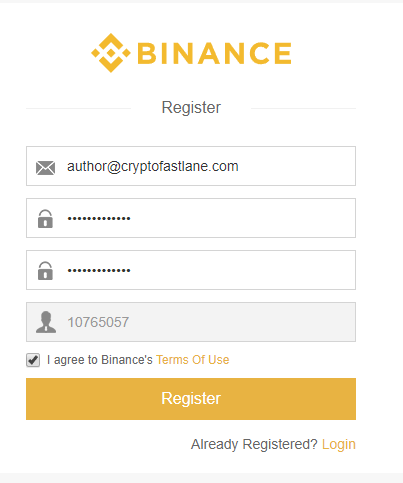 3. After signing in on Binance u can deposit and start trading.
Binance Exchange Review
Binance is a huge cryptocurrency exchange with a focus on crypto-to-crypto trading. The platform has started to gain popularity in the blockchain community thanks to its impressive coin offerings and insanely low trading fees.
Although the company was launched just a few months ago (via ICO), the exchange is already one of the biggest one out there.
Binance Trading Interface
Binance has two Trading Interfaces. One is called "basic" and is a bit easier to use and the other one is called "advanced".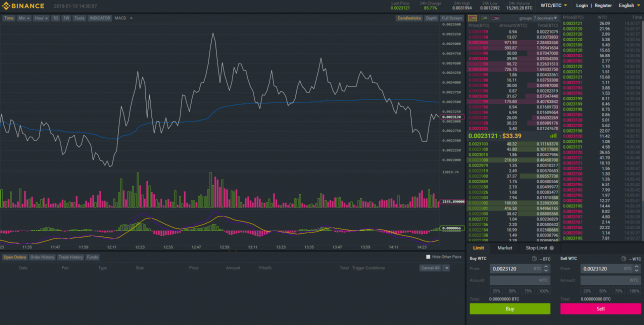 Binance Team
Binance has a very experienced & solid Team led by Changpeng Zhao, with both traditional wall street finance and cryptocurrency experience. They have a track record of successful startups under our belt.
Changpeng Zhao (CEO)
CZ is the founder and CEO of BijieTech, a company that provides cloud-based exchange systems to exchange operators.
Roger Wang (CTO)
Roger is a co-founder and the CTO. He has been working in the financial industry for 10+ years, responsible for building up technical teams, designing the high level architecture of the exchange and clearing systems, and running ops teams toensure the security and stability of exchange systems.
James Hofbauer (Chief Architect)
James is a co-founder and the Chief Architect of BijieTech. He architects and implements the core matching engine and its middleware. He also oversees client exchanges' public endpoints to ensure security and high performance.
Allan Yan (Product Director)
Allan is a co-founder and the Product Director of BijieTech. Allan has over 10 years of experience in product design, user experience and trading. He drives the innovations in the exchange systems built by BijieTech, and pushes the product far ahead of the the competition in this ultra competitive space.
Binance Trading Volume
As you can see, Binance has a huge trading volume already and is in the top3 of all exchanges!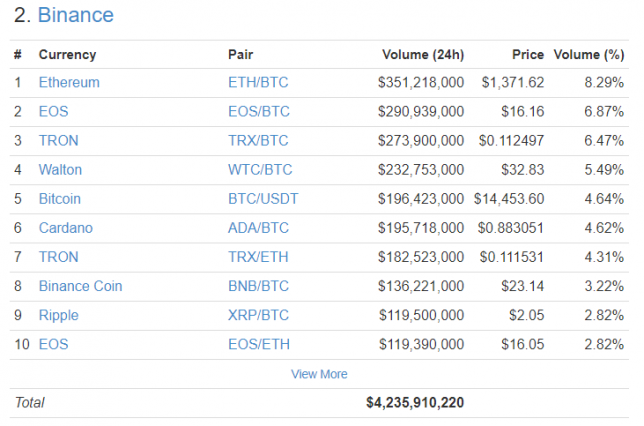 Conclusion
Binance is definitely one of the best exchanges out there. They have a highly experienced team, massive trading volume and a wide variety of different cryptocurrencies to buy, sell & trade.
Click here to Signup for Binance: Signup Now